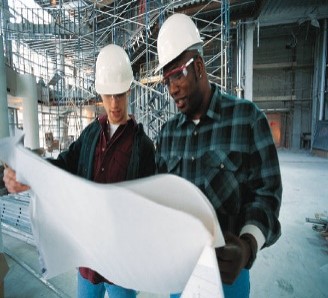 What we do?
Our team of Highly Qualified Engineers will help your company to plan and execute complex industrial projects. With a strong background in telecommunications, control systems and substation automation, our industrial network consultants can design, simulate, test and troubleshoot your Mission Critical Networks.
Our Services:
– Network Design, Installation, Configuration, Troubleshooting and Documentation
– Firmware and Configuration Updates
– Network Management Systems
– Preventive Maintenance
– Proof of Design, Simulations and Functional Testing
– Project Management
For more Information please visit our Contact Us page.