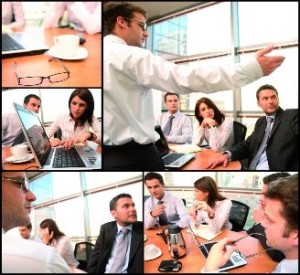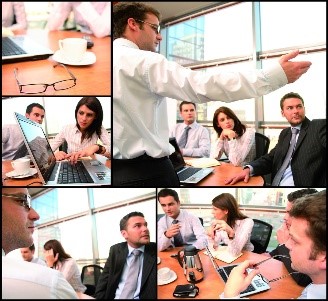 About Us
We are Industrial Network Consultants offering professional services and training. Gridage, Inc. is based in south Florida, Miami, and our team is comprised of Systems Engineers with strong experience ...
Read more »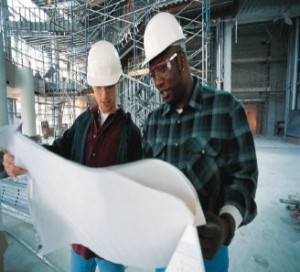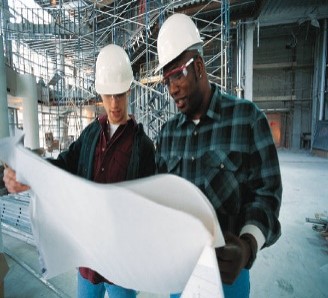 Professional Services
Our team of Highly Qualified Engineers will help your company to plan and execute complex industrial projects. With a strong background in telecommunications, control systems and substation automation, ...
Read more »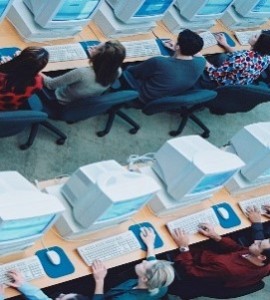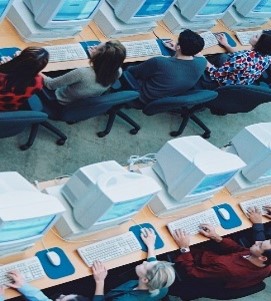 Training Courses
Our training sessions are specifically designed for automation and control system technicians, engineers and managers that want to understand, learn, and practice the principles of networking applied to ...
Read more »
---