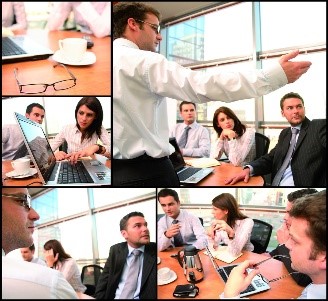 Who are we?
We are Industrial Network Consultants offering professional services and training. Gridage, Inc. is based in south Florida, Miami, and our team is comprised of Systems Engineers with strong experience designing, installing, configuring and troubleshooting complex Industrial Communication Networks and Control Systems. We have experience in Power Plants, Substation Automation, Oil and Gas Plants, Intelligent Transportation Systems, Train and Railroad Systems, Wind Power Plants, Food Processing Plants, etc. Our multicultural team allows us to participate in projects around the world as Consultants, Field Applications Engineers and Resident Engineers. You can trust on us for your training and professional services needs because of our experience, passion and integrity.
Our Mission:
Our mission is to provide consultancy IT services and training courses for mission critical applications, according to the high standards required by our clients worldwide, and delivered by a motivated, experienced and committed team of highly engineers.
Our Vision:
Our vision is to be the leader services company for industrial mission critical networks projects, helping our customers in the areas of IT, Ethernet Networks, and Telecommunications.
Our Markets:
Our Customers:  Siemens Energy, ABB, Alstom Grid